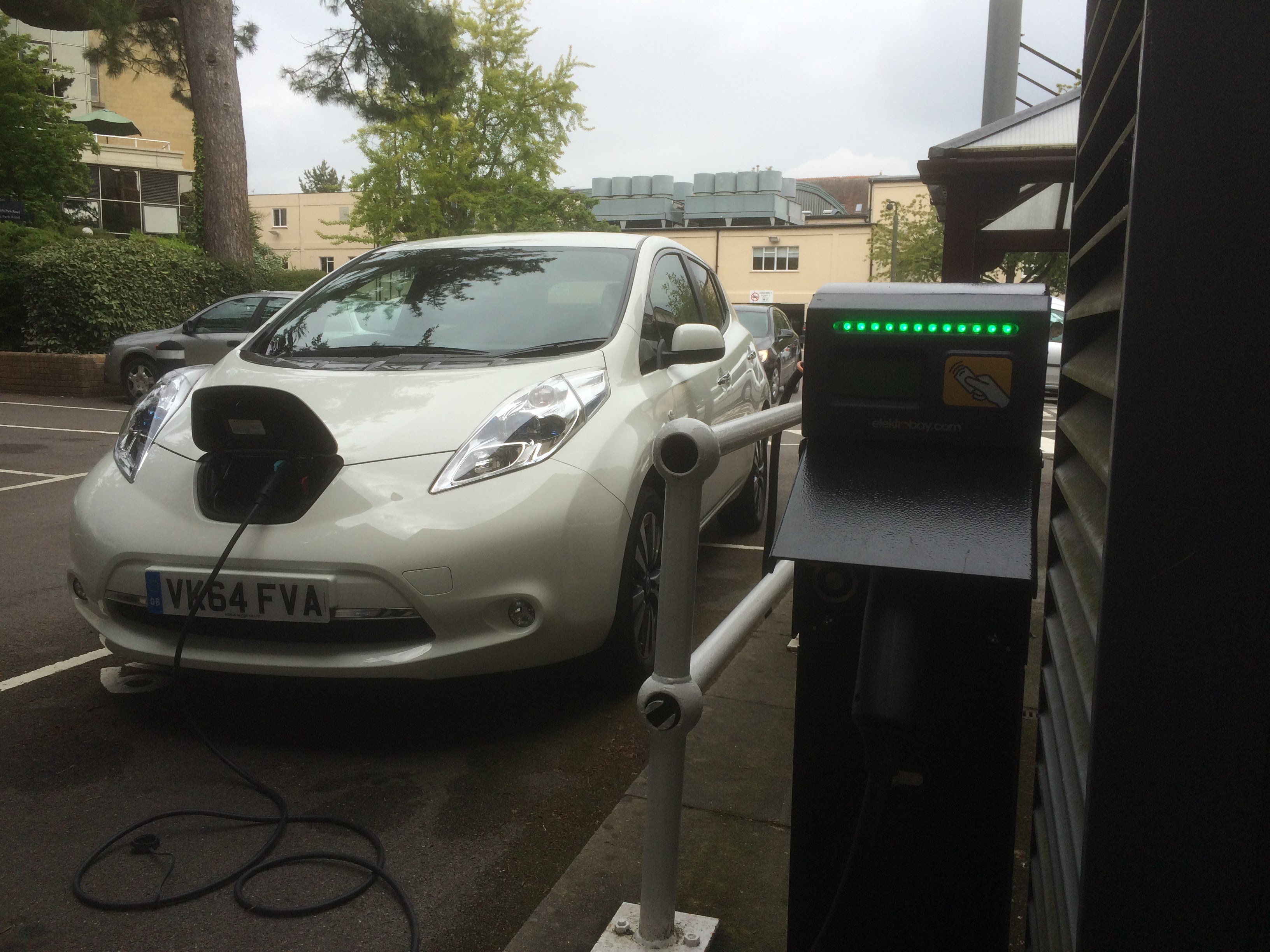 Currently, transport contributes 13% of global man-made carbon dioxide emissions. With the number of cars on the road estimated to double from one billion to two billion by 2035, the need for new and more sustainable transport technologies is increasingly apparent.
Electric vehicles are an emerging technology that manufacturers are increasingly turning towards. These manufacturers are at various different stages of electric vehicle development and commitment; some are focused solely on producing electric vehicles (Tesla), BMW has released a new range of electric vehicles to join their other fossil fuel powered ranges, and others are developing hybrid vehicles powered by both electricity and hydrocarbon fuels.
With several new electric models due to be launched during 2015, and the Government backed, Plug-in Car Grant now guaranteed until 2017, the next few years promise to be exciting ones for electric cars. Buying an electric car is now a real option for an large number of UK motorists.
Should you choose to join the next generation of low emission vehicles, you are likely to want to invest in a dedicated home charge point. We at Matrix BES Ltd are an approved installer of Electric Vehicle Charge Points. Whichever vehicle you choose, we can install a compatible charger dedicated to optimise the recharging of your new vehicle.
For the latest up-to-date funding and financial information on both EVCPs and electric vehicles, visit the Office for Low Emission Vehicles (OLEV) website here.